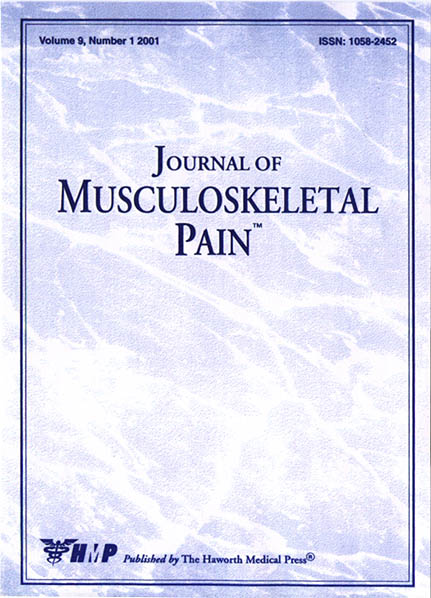 Journal of Musculoskeletal Pain, Vol 9(1), 2001
The massage community eagerly awaits research supporting manual therapy as a credible alternative to pharmacological, mechanical or surgical treatment of certain disorders. Actually, massage need only be found as effective as pharmacological or surgical treatment for specific conditions, as negative side effects and iatrogenic conditions are avoided, while positive effects from touch are produced.
Russian and Eastern European medical communities, Dr. Turchaninov reports, regard massage as an integral part of medicine. To gather recognition of the value of massage in the American medical community, he sets out to provide a detailed representation of modern scientific approaches to the theory and practice of therapeutic massage treatment.
A.L. DiPace, CMT