Dear friends and colleagues,
Before you stands a door leading to incredible professional reaches. More than 100 years of massage science await you there. SOMI has collected, analyzed and examined every scientific concept, technique and modality originating from the Western School of Somatic Rehabilitation.
This training is relevant to every branch of the massage profession including Therapeutic, Sports and Medical Massage. SOMI is the only program in America that has been scientifically tested by independent sources (Saybrook University) and is currently being successfully used by several major hospitals as part of their Integrative Medicine programs.
SOMI promises to teach, support and nurture you until you become an independently thinking massage clinician who can deliver predictable clinical results in a relatively short period of time. Give yourself and your patients the chance they deserve! Open the door and please come in!
Dr. Ross Turchaninov
Focus Subject
Seminars for 2019/2020
Intro to MM, MM Techniques, TMJ Dysfunction with review of Positioning Vertigo (Licensed for PT CEU's)
Phoenix, AZ. Dec. 6, 7 & 8,
2019
Intro to MM, Middle Back, Osteo (OA)
Riverside, CA Jan. 24-26, FSS
Intro to MM, Anterior Scalene, Tensor Fascia
Phoenix, AZ Feb. 8-10, SSM
Intro to MM, MM Techniques, Chronic Headaches
Phoenix, AZ April 25-27, SSM
Intro to MM, MM Techniques, Sciatica
San Jose, CA June 5-7, FSS
Intro to MM, Tensor Fascia, TMJ & Vertigo
Nashville, TN June 26-28, FSS
Intro to MM, Anterior Scalene, Osteo (OA)
Chicago, IL July 10-12, FSS
Intro to MM, Osteo (OA), Tensor Fascia
Sarasota, FL Aug. 8-10, SSM
Intro to MM, Soft Tissue & Plantar Fasciitis, Tensor Fascia
Philadelphia, PA Sept. 4-6, FSS
Intro to MM, TMJ & Positioning Vertigo, Tensor Fascia
Phoenix, AZ. Sept. 26-28, SSM
Intro to MJM, Anterior Scalene, Soft Tissue & Plantar Fasciitis
Dallas, TX Oct. 16-18, FSS
Intro to MM, MM Techniques, Chronic Headaches
Long Beach, CA Nov. 6-8, FSS
Intro to MM, Osteo (OA), Sciatica
Phoenix, AZ Dec 5-7 SSM
Please check the seminar descriptions for full names and details for the Focus Subjects.  The type above represents days of the week, SSM = Saturday, Sunday & Monday, FSS = Friday, Saturday & Sunday, etc.  You may want to read through the Frequently Asked Questions by clicking FAQ at the top of this page.   
Medical Massage Seminars conducted by Dr. Jeffrey Cullers, DC
Dr. Cullers is the head of the Science Of Massage Institute's East Coast Educational Hub. Dr. Jeff teaches a full program of SOMI's seminars at our Medical Massage Training Facility in Daytona Beach Florida, as well as, at multiple locations throughout the East Coast. All approved SOMI classes he teaches will be accepted toward Master Certification (CMMP Program) in Medical Massage. Dr. Jeff also offers clinical internships in Medical Massage at his Daytona Beach Training Facility for massage therapists who are licensed in Florida.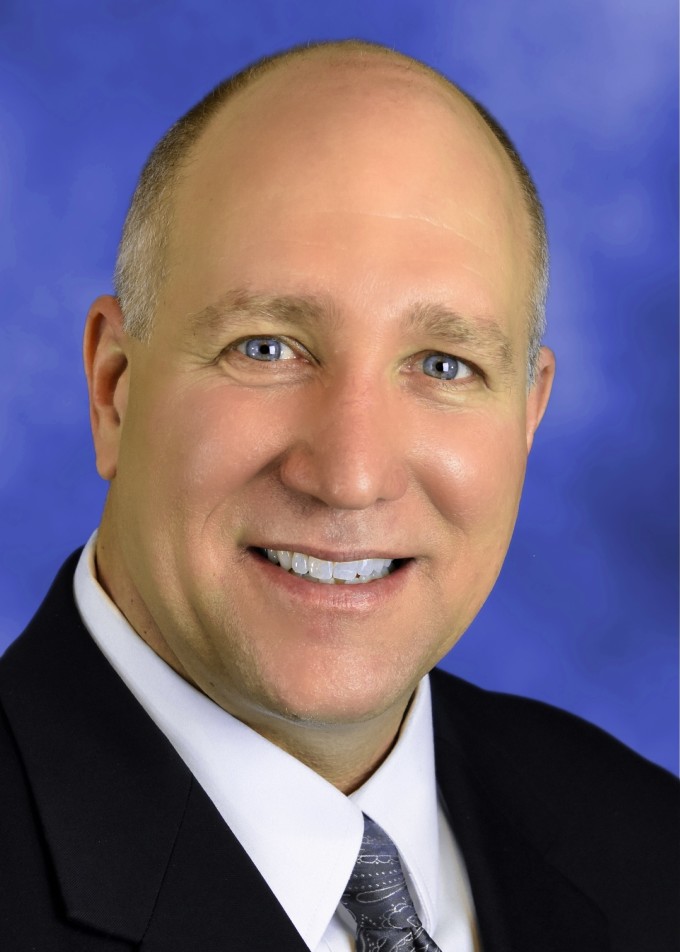 Please, click here to be connected to the website of Dr. Cullers' affiliate company, www.PremierContinuingEducation.com
To find a schedule of Dr. Jeff's SOMI seminars, please click on the "LIVE Seminars" tab and then on the "Medical Massage Seminars" tab.
You can direct any educational or clinical questions to Dr. Cullers on the "Contact Us" page on their website. Information and registration for his seminars must be made through Premier Continuing Education.