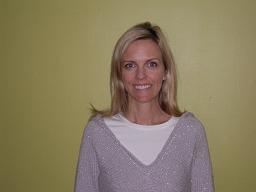 Dear JMS and its readers!
Thank you so much for giving me the opportunity to participate in the 2009 Case of the Month contest! I would also like to thank everyone – from many different countries – who participated and voted. I am very honored and grateful to receive such a generous prize.
It's such a privilege to have access to all of the years of research behind Medical Massage. I've learned SO much from the website and the books. It's been so helpful and rewarding to truly help people relieve their pain.
Thanks again to all,

Karen Pasquini
Category:
Letter From The Editor