The Holidays are a time for gifts – gifts that tickle and delight, gifts of surprise and wonder, gifts of spirit and light, gifts of kindness and love. Although our new CMMPs earned their advanced Medical Massage Certification it is experienced as a gift of "magic" to their clients and friends and family who get their lives back!!!
CONGRATULATIONS to six new therapists who have recently graduated from SOMI"s Certified Master Medical Massage Practitioners program (CMMP). The time and effort that they contributed is coming back to them in spades now that they can truly help the suffering in their communities. Together with past and future graduates we are bringing Medical Massage back into mainstream medicine where it originated and where it belongs.
OUR SINCERE CONGRATULATIONS TO:
Lorraine Ross, LMT, CMMP,
Nataliya Vinnikova, LMT, CMMP,
Carolynn Anderson, LMT, CMMP
Colleen Thompson, LMT, CMMP
Ashley Essick, LMT, CMMP and
Michael Durrett, LMT, CMMP
to become this accomplished in the field of Medical Massage.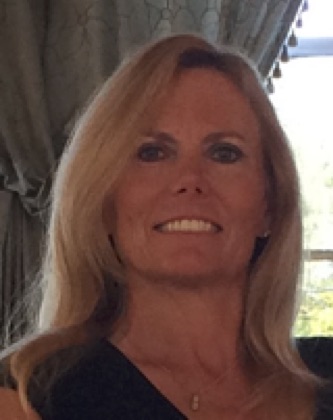 Lorraine Ross, LMT, CMMP
As someone who has pursued extensive training in many, many disciplines in the Massage field, Lorraine Ross was completely satisfied with her practice. Then she stumbled across SOMI's Medical Massage training in Inverness Florida and after the first day she knew that she "found her new home". She says that every day she is excited to use Medical Massage in her practice. The science behind everything SOMI teaches gives her the confidence to trust
the information and the support materials ensure her of the results. She generously pours out her gifts to an exploding number of people who need her expertise. This is the giving that life is about!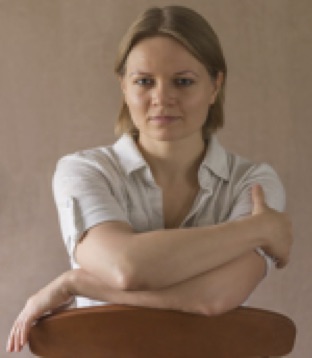 Nataliya Vinnikova LMT, CMMP
Nataliya Vinnikova grew up in Ukraine where she experienced and appreciated the benefits of Massage to the degree that she pursued it as a career. She had a successful career in stress reduction field of Massage Therapy but knew she was missing the results that would "hold."
The minute she found Medial Massage course she knew it to be the answer she was looking for and now she has a gift she intends to spread throughout her community by developing a multidisciplinary facility for somatic rehabilitation where everyone has access to proper effective, integrative, affordable care. The gift of giving lasting pain relief to everyone is a dream come true for Nataliya.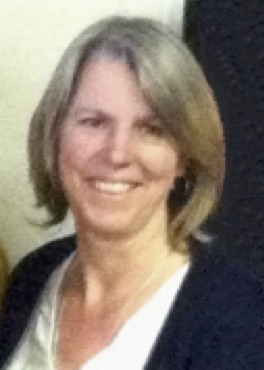 Carolynn Anderson, LMT, CMMP
When I called Carolynn Anderson and asked for her bio to post on the website she apologized for not having it ready, citing her reasons.
"Mary," she said, "I am so excited about what this is doing for my business! Medical Massage is so effective and my business leaves me NO time for anything else. I love my life."       Carolynn is driven to give the beautiful gift of health to her clients rather than a bio to help promote her business. We love that she has her ducks in a row!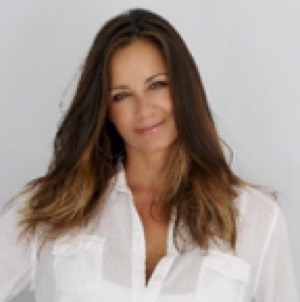 Colleen Thompson, LMT, CMMP
Colleen Thompson has had a hunger for more and more knowledge in the Massage profession. This propelled her to find science based training in Medical Massage. It is her passion to have the power to change people's lives. Her special gift has led her to specialize in headache treatments but she welcomes anyone in need of Medical Massage.
She says that nothing is more rewarding to her than the gift of bringing relief to a person suffering from chronic pain. Colleen, we think that this is one of the greatest gifts of all, loving to give.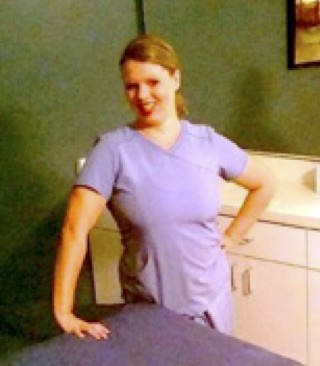 Ashley Essick, LMT, CMMP
Ashley Essick is a massage therapist practicing in Dallas, Texas. She studied at the University of Texas at Dallas earning a degree in psychology with additional focus in Biology, Business, & Neuroscience. She also worked for the State of Texas as a children's social worker for 5 years.
Ashley was drawn into the practice of massage while completing her application for medical school. While attending massage school she was recommended to Dr. Turchaninov of The Science of Massage Institute, by various massage instructors. She has found a great passion in practicing Medical Massage. It is her belief that with the correct application of manual medicine, Medical Massage, this fills the gap in traditional medical practices. Ashley's goal is to establish a practice where physicians and CMMPs work in conjunction for the greatest health benefit of the patient.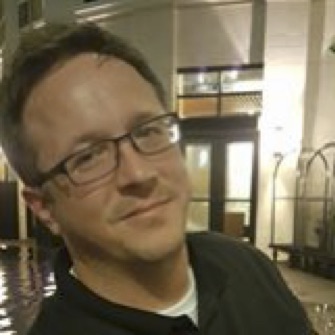 Michael Durrett, LMT, CMMP
It was Michael Durrett's fascination and awe of alternative healthcare that drove him to the most professional training he could find in the massage profession. Even after talking extensively to me (and I have persuasive information that I'm always thrilled to share with anyone who will listen) he was not convinced.
Then he travel to San Antonio to spent two days with Curt Lezanic, one of our CMMPs observing him practice Medical Massage in his clinic. Curt told him that this concept would "blow him away" and Michael thought "Yea, right!" but eventually he realized that: "Curt could not have been more on point."
Now, after earning his CMMP he confidently and honestly tells his patients how he is going to treat them. Results follow and the patients continue to come. Michael will spread his gifts to thousands of people to save them from pain over the course of his career. I think our Michael may be an Arch Angel in disguise.
Congratulations to our new CMMPs and also to those of you on your way there. Every step is another step toward the top. Every Medical Massage training, every page or chapter you read in the books, every time you open the website and search a subject in the Journal Of Massage Science and every client you are practicing with is getting closer and closer to becoming a Massage Clinician. Use the FORUM to communicate your questions to Dr. Ross, check yourself with the science based Therapeutic Technique videos in the VIDEO LIBRARY, follow the VIDEO LIBRARY MEDICAL MASSAGE PROTOCOLs to make the treatments easy for you and use the Marketing Kit you received at the seminar to guide you when you call on doctors and Chiropractors in your area. Every step is a gift to someone in your future which in turn is a gift to you.
The team at SOMI would like to wish Happy Holidays to you all at this wondrous time of the year. One more hearty Congratulations to our new CMMPs. Be sure to read their amazing journeys in the Meet Our CMMPs section.
For more detailed information about the CMMP program click here. Thank you also for connecting with us on Facebook click here. Most of all, thank you for the beautiful gifts of your talents and knowledge and passions that give people in pain a new life.
Mary Preuss, Director of Services SOMI
Maryp.science@cox.net
Category:
News