INTRODUCING NEW CMMPS
The Unstoppable Passion For Helping Patients
CONGRATULATIONS to Patricia Spatz, Mary Ann Maloney, Renee Zona, Yulia Chekan and Carole Suzanne Jackson!!!! Our newest Certified Medical Massage Practitioners, CMMPs.
Our new CMMPs clearly have one thing in common. They all sought out excellence in their massage education because of their unstoppable desire to help patients using the best tools the massage therapy profession offers. This is taking their careers to the professional heights we all dream of. They have become confident in the effectiveness of their therapies and in the expected results. They are well on their way to becoming clinical thinkers or as we call it – Massage Clinicians.   
PATRICIA SPATZ, CMMP, LMT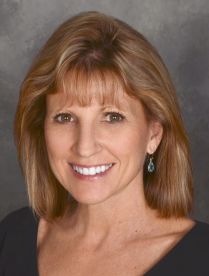 Patty Spatz has a rich educational background in Lymph Drainage, Prenatal Massage, Facelift Massage and Health Ministry for Nutrition and Natural Living, just to name a few. She has a passionate approach to wellness and to help her clients feel the best they can feel, both internally and externally. In recognition for her "excellence and her giving heart" she has been awarded "The President of the United States Volunteer Award" and "Legion of Honor Award."
For this alone we applaud you Patty and are honored to know you and work with you. Her example of going beyond the norm is a model for all of us and a true gift to her clients.
MARY ANN MALONEY, CMMP, LMT, BA, CLT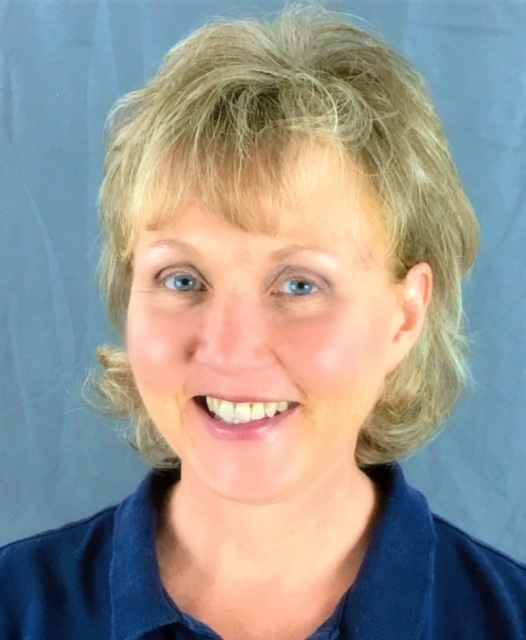 Mary Ann Maloney is also someone who is passionate about learning and helping people and she has consistently continued her education over the years to become a very effective LMT but she was frustrated that treatments didn't last. With an educational background including a Bachelor's degree, training in pharmaceuticals, nutrition and multiple classes in massage she recognized the need for something more. 
Her drive led her into the world of Medical Massage and this was the pivotal point in her career. Now she can trust the science based information to serve her purpose and she loves the multiple modalities that are used and the in-depth evaluations for various conditions. Her clients are very lucky to find her. 
RENEE ZONA, CMMP, LMT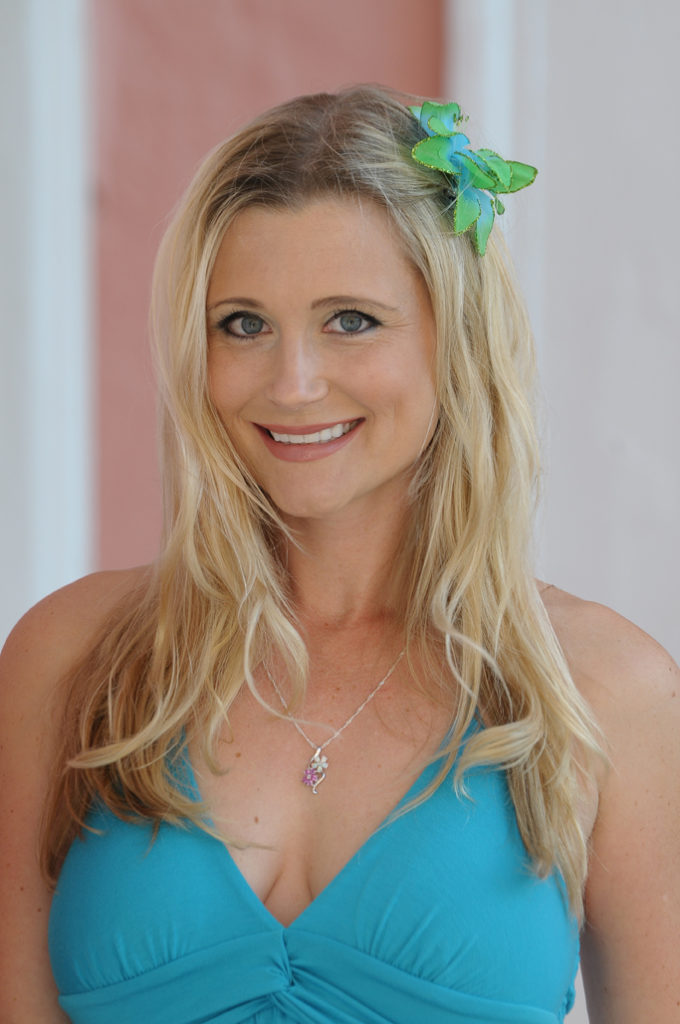 Once introduced to Medical Massage Renee Zona was driven at lightning speed to internalize this information for her practice. Why? This is how Renee explains it, "Even if you're a massage therapist who never intends to do 'Medical Massage' you will still benefit tremendously in your day to day work from gaining the wisdom and knowledge with which Dr. Ross's teachings are saturated." 
She went on to say, "I can't stress this enough; Medical Massage is a realm of unlimited possibilities that any massage therapist can and will benefit from! Everything I learn is for the betterment of my clients' physical and emotional health and at the end of the day, that is the most incredible lesson I have taken from my new-found passion."  
YULIA CHEKAN, CMMP, LMT, BA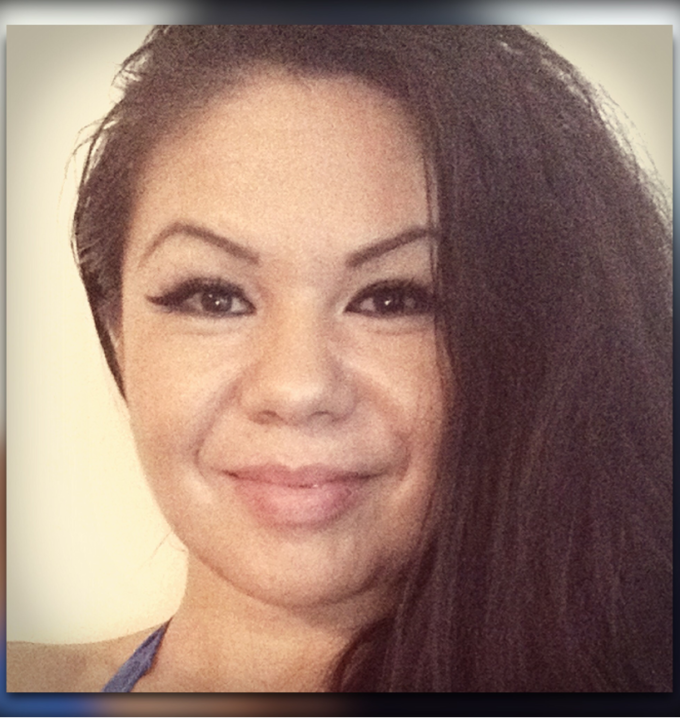 Yulia Chekan was born and raised in Moscow, immersed in athletic activity throughout her childhood. When she came to the United States she found little to no Medical Massage support here for injuries. She knew right away how impactful it is to wellness and rehabilitation so she went on a mission. She went on to earn a BS, NASM, ACE certified personal trainer and she is a certified Yoga and Pilates Instructor so she is well trained to recognize sound education.   But knowing how much Medical Massage helped her deal with her injuries in her teens she finally considered to move back to Moscow to enroll in Medical Massage classes.
By pure luck she enrolled in Boris Prilutshy's LMT post-concussion treatment class.  Then she worked with Oleg Bouimer, "…who is the most awarded Sports Massage trainer I know of and then I found Dr. Ross Turchaninov with The Science of Massage Institute, who teaches science based Medical Massage." 
Yulia dedicated herself to earning her CMMP designation through practice and patience and she plans to spread this information to her students since she is now the lead instructor in two MT schools in Southern California. As she said, "this gives my life value and purpose."
CAROLE SUZANNE JACKSON, CMMP, BS, MA, LMT, BCTMB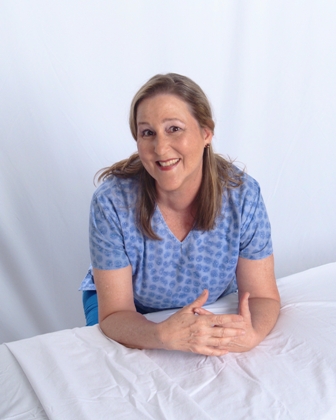 Carole Suzanne Jackson has been studying health and wellness for decades including at the University of Central Florida's Health and Resource Center, in practice and through her own experiences in fitness instruction and dance. She is an accomplished writer and speaker. 
Carole became hooked on Medical Massage when she first used the science based protocol for an advanced case of Osteoarthritis and the result seemed miraculous. This success over and over was what drove her to read, read, read the Medical Massage textbooks, practice, practice, practice and scour the Science of Massage website for ever new and helpful pieces of clinical information. Now she is continually striving to better herself as a Medical Massage clinician AND she is dedicated to helping science based Medical
Massage rise in recognition among physicians and mainstream medical care in the U.S.  We would change this industry and help millions of people right now if we all followed her lead.
Renee, Patty, Mary Ann, Yulia and Carole Suzanne, The Science of Massage is proud of you all and pleased to welcome you to our family. Your drive and spirit brought you to 100% science based Medical Massage which will provide you with a successful and lucrative career.  You may always rely on our support and help with any clinical cases you encounter. We wish you all the best in life!
To our readers:
If you are thinking of a future in Medical Massage it involves time and intellectual and clinical work but at the end is your future, the rest of your life and the lives that you impact and change forever!  
Mary Preuss, Science of Massage Institute
Category:
News
Tags: 2017 Issue #3