2018 NEW YEAR! NEW DREAMS!  
NEW PROFESSIONAL FULFILLMENT!   
This is a perfect opportunity to thank all of our Certified Medical Massage Practitioners (CMMPs) for the support and encouragement you give us.  You honor us with consistently sharing the wonderful stories of the lives you've changed through your knowledge and practice of science-based Medical Massage.
For those therapists who aren't familiar with our Medical Massage Certification Program and would like to learn more about what it takes to become a CMMP, I'll quickly outline the basic requirements – since it is a New Year and we're all making plans and commitments to make our lives better.  No need to go into the advantages – just click the 'CERTIFICATION' tab at www.scienceofmassage.com to read what the CMMPs themselves have to say about the very welcomed changes in their lives.  
The basic CMMP program: 
2 days of Medical Massage Concept Lecture to understand the when, where, how and why to use Medical Massage – and how to explain it. 
1 day of hands-on training in Medical Massage Techniques, the basic component of all MEDICAL MASSAGE PROTOCOLs.
9 days of hands-on training in clinical application of different MEDICAL MASSAGE PROTOCOLs (pathophysiology of each condition, evaluation of the soft tissues and step by step understanding of the matching Medical Massage protocol).  
2 four-hour personal training sessions with Dr. Ross Turchaninov. You will take the Client Evaluation class after 2-3 MEDICAL MASSAGE PROTOCOLs classes to consistently and dependably conduct evaluation of the soft tissue and detect the initial trigger of the clinical symptoms. You can take the ASK, SHOW & TELL class the weekend you will be receiving your CMMP certificate. You'll bring all of your questions about techniques, applications, solved & unsolved clinical cases, etc. to Dr. Ross and he will give you all necessary answers. 
Starting the new year is a perfect time to congratulate two wonderful new CMMPs for their new world of Medical Massage practice.  Let's learn more about them and how they accomplished this. 
Galina Yildirim, LMT, CMMP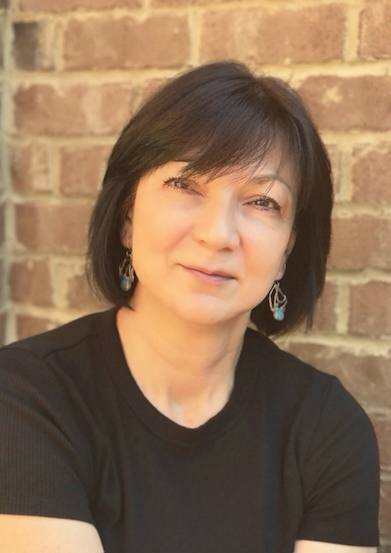 From Galina's youth her parents taught her to observe and learn about the nature around us to understand how all things are related. She received a master's degree in meteorology and studied earth science for several decades and in that time, she realized that the human body is actually deeply connected to the Nature all around it.
Galina's first passion became her love for life and love through her four amazing children who had grown up in adverse conditions and who adopted the family values and appreciation for life and love.
After graduation with a massage therapy degree from Gwinnett College, Galina knew something was still vitally missing in her education. Being Russian, she had experienced and developed a great admiration for the rehabilitative abilities of Medical Massage. She knew that she needed to understand and help the human body and science-based Medical Massage was an essential part of the success of medicine in her world.
Through research she discovered The Science of Massage Institute (SOMI), expanded her horizons and found what she was looking for. She stated, "I feel privileged to have been given the opportunity to study Medical Massage with Dr. Ross Turchaninov!"  Thank you, Galina.  We feel the same about you! 
Melissa Reynolds, LMT, CMMP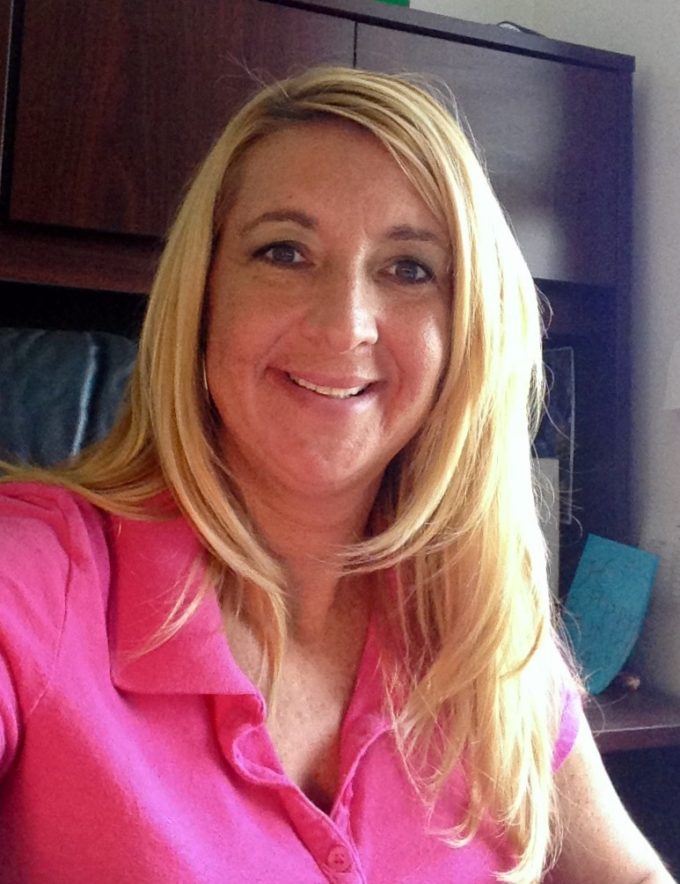 Melissa Reynolds stated that "I am so thankful to have found Science of Massage Institute and Dr. Ross."   
After completing her Associates of Science Degree, she pursued Physical Therapy, but she still knew that something was missing and then she stumbled into a Massage Therapy program. 
Melissa loved the field and realized that there was much more to massage then she could have imagined.  When she still wanted more training one of her instructors suggested she look into the Science of Massage Institute program after her graduation.  She took her first seminar and said she was hooked!  She applied herself fully to studying and practicing Medical Massage and completing the CMMP certification. 
"The knowledge I have gained has made me beyond confident in my ability to help others. I use Medical Massage to help my clients with many different types of issues. I have learned how to provide my clients with information to prevent further injuries and maintain the health of their bodies for years to come. This fills the void that I had for years. All I ever wanted was to have the ability to help people have a better quality of life," and now she does! 
Please join us in congratulating Galina and Melissa in achieving their hopes and dreams!  We wish you fulfillment always.   
Happy New Year to all of you out there and may you all fulfill your passions in this year of opportunities. 
Mary Preuss, SOMI Vice President 
Category:
News
Tags: 2017 Issue #4