SOMI is proud to announce our latest Certified Medical Massage Practitioner (CMMP) from, Hermitage, TN Rita McRay.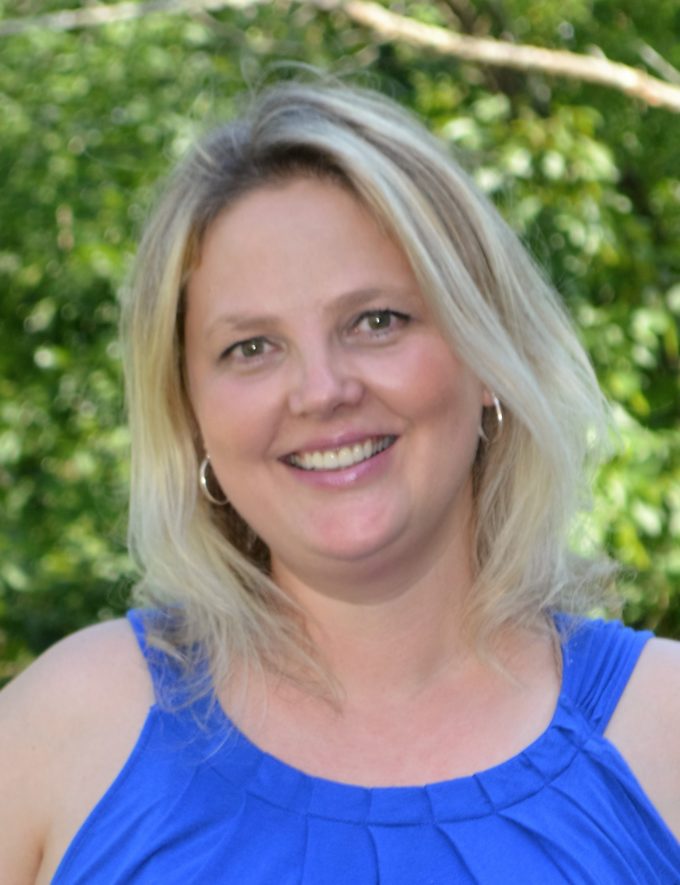 Rita McRay CMMP, LMT
Through having a family with three beautiful children, working and going through pain herself Rita McRay graduated from a top-notch massage school, learned and practiced and worked to complete all of the requirements to earn her CMMP, Certified Medical Massage Practitioner designation to practice Medical Massage. A great big hearty CONGRATULATIONS to the amazing person and therapist you are Rita! You go girl!!!
Rita knew before she graduated from Mind Body Institute in Tennessee that there was more to massage than therapeutic massage so when the school owner took the time to guide her in the direction of Science Of Massage Institute, science-based Medical Massage, she began yet another journey. 
Just a few months out of school, she attended her first Medical Massage seminar.  She said her brain was so filled with new, exciting information and possibilities that she had no idea of what had just happened, but she knew it was good and she knew it would be her future.  She really dedicated herself to the task, sometimes taking an hour to get through just one page of the Medical Massage textbook, and she did it!  She carried the textbook with her everywhere she went – even sleeping with it!  And she did it again – finished our Medical Massage Certification program and is now proudly and happily practicing Medical Massage for her community.   
Rita McRay, LMT, CMMP, we're really happy to welcome you into the SOMI family!  We will always be here to help and support you and remember that you can contact Dr. Ross with medical questions anytime through the Forum.  CONGRATULATIONS Rita, you've earned it!!!!
Mary Preuss, SOMI's Director of Services
Category:
News
Tags: 2018 Issue #2