INTRODUCING SOMI'S NEWEST CMMP
We invite you all to join us in CONGRATULATING Laura Righter for earning her place as our newest Certified Medical Massage Practitioner (CMMP)!!!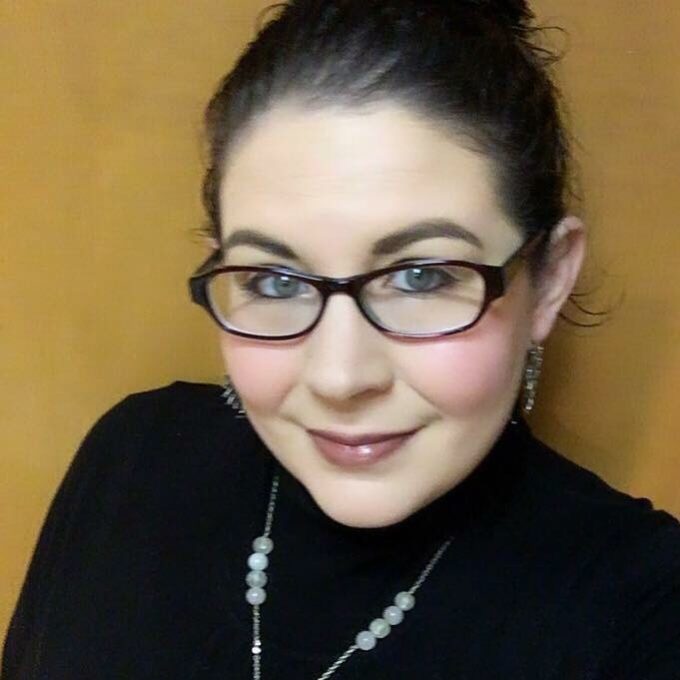 As I see it, Laura was destined to reach great heights by the inspirational love and devotion she holds for her children, Olivya and Zoey – her reason for everything! After graduating with a 4.0 GPA from Cortiva Institute of Massage Therapy AND receiving the prestigious Mary Jo Myers Outstanding Student Award, a symbol of her distinction as a Massage Therapist who will make a difference in the field of massage therapy – the bar was set, so when she learned the power of science-based Medical Massage to predictably rehabilitate her patients, her heart was all in. She studied endlessly, applied Medical Massage to her everyday practice whenever she could, combined her intuition with science-based knowledge and created a fine-tuned clinical mindset.
Laura invites those who have lost hope or have tried everything to eliminate their pain to come to her. She invites challenging problems and now has the knowledge, experience and confidence to improve the quality of the lives of those who are in pain…. her dream come true.
To read her inspiring story please click here.
Mary Preuss, SOMI Director of Services
Category:
News
Tags: 2018 Issue #4